Get the most out of your Agile tooling investment
We understand that using Agile tools like Jira, Azure DevOps, Virtual Whiteboards, and collaboration tools can be challenging. That's why we offer specialised consulting services to help your company optimise your setup for greater efficiency, collaboration, and productivity.
You know your business, we know the tools! Together we can co-create a solution that works for everyone.
• Business Agility Tooling Review – build a roadmap to a better future
• Jira / ADO Optimisation – create the best technical solution for your enterprise 
• "Bring it to life" Services – roll out your standards and ensure everyone can use them, confidently
• Managed Service – get expert help to support your tools so you can get on with running your business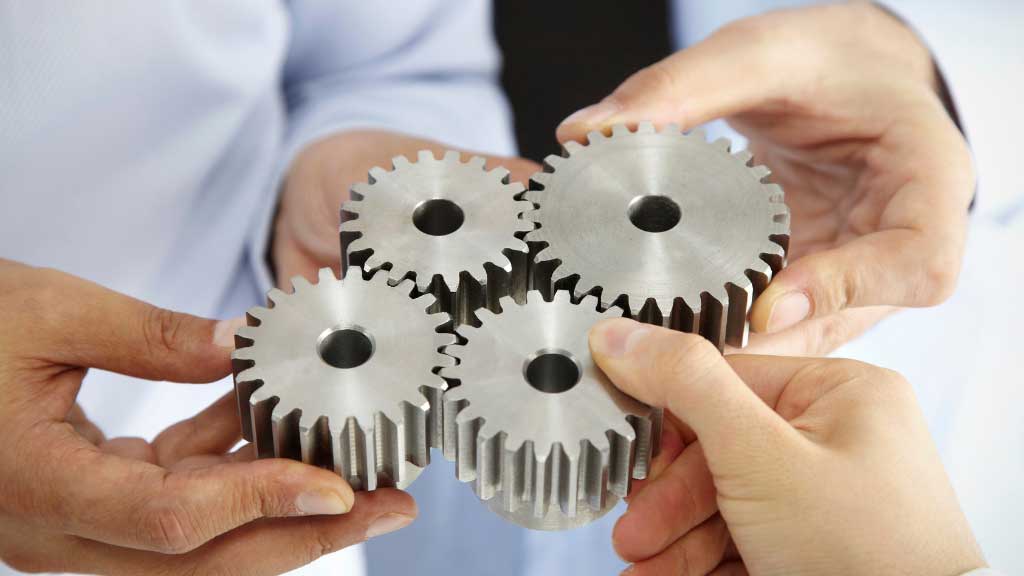 Business Agility Tooling Review
Our team of Tool experts are also experienced Business Agility Coaches. We look at how your tools are being used and recommend how to make them work better for you. Why? So they are simpler to use, you can have greater confidence in the data, and potentially so you can reduce costs.   
What you can expect:
• A series of key-person workshops as part of a deep analysis of your tooling ecosystem: what is being used, what is effective, and what efficiencies are possible 
• A report and roadmap to help you (a) rationalise your toolset; (b) increasing confidence in your data (accuracy/usefulness); (c) enact efficiencies in using tools
• We consider:  Task management (e.g. Jira, ADO, ServiceNow, etc), Virtual Whiteboards / Collaboration tools, Clarity Centres, Managing Change and Run work, DevOps/CI/CD, Test Management, Licensing (and plugins) 
Jira / ADO Optimisation
Let's create a Jira or ADO "Gold Standard" for your enterprise. We get all stakeholders aligned and create a standard that works for everyone – teams, managers, leaders and administrators. Why? So people can collaborate better and so you can capture and surface the data you need to run your business. 
What you can expect:
• Workshops with key stakeholders to agree on enterprise standards
• A documented, simplified tool design that supports your ways of working – for both change and run work
• A configured reference environment you can use as a template
• Knowledge transfer so you to can better understand and support your tools 
• We consider: delivery processes, organisational structure, team practices, reporting, ecosystem, and current configurations
Bring it to life!
Let's roll-out your tools and ensure everyone is using them. Confidently. We work with your PMO/VMOs, Change agents, Leaders, Learning & Development, and Administrators to deliver a bespoke implementation that works. Why? So there is a return on your investment as people use your tools to become more productive.  
What you can expect:
• A phased rollout of your tool standards across your organisation – working with your people
• Configured production environments – including integrations and plugins 
• Teams trained in the fundamentals they need to work day-to-day
• Leaders trained in planning, management, and reporting  
• We consider: environment consolidation, migrating projects/content, knowledge hubs, administration processes, report configuration, design tuning/optimisation
Managed Services
Everyone's using your tools, let's make it stick. We help provide the deep skills you need to run your enterprise environments effectively. Why? We provide expertise so you can get on with running your amazing business (at least until you can be self-sustaining).
What you can expect:
• Expert on Tap provides best practice advice and helps tune your toolset
• Mentoring of your administrators while they increase in skill and confidence
• We consider: how-tos, cleaning-up legacy backend debris, deviation from standards, archiving, configuration migrations, reporting
Contact us
At EPiC Agile, we are dedicated to helping companies unlock the full potential of Business Agility with Jira and ADO. Contact us today to learn more about our service and take the first step towards a more streamlined and effective tool setup for your teams.
Talk to one of our tooling experts today
Thank you! A team member will be in touch shortly.
Complete!