Unleash your organisation's full potential
Welcome to EPiC's Lean Organisation, a comprehensive service designed to revolutionise your business into a more efficient, impactful, and cost-effective entity, all while cultivating a dynamic and empowered workplace. Recognising the complexity of implementing a comprehensive transformation, we've tailored an approach focusing on the most effective Lean and Agile strategies, seamlessly integrated into your existing framework.
Our Approach:
EPiC's Lean Organisation services cover a breadth of activities, uniquely designed to meet your business's distinct needs. Our expert team will partner with you to evaluate your current operations, pinpoint areas of improvement, and formulate a bespoke plan to fulfil your objectives.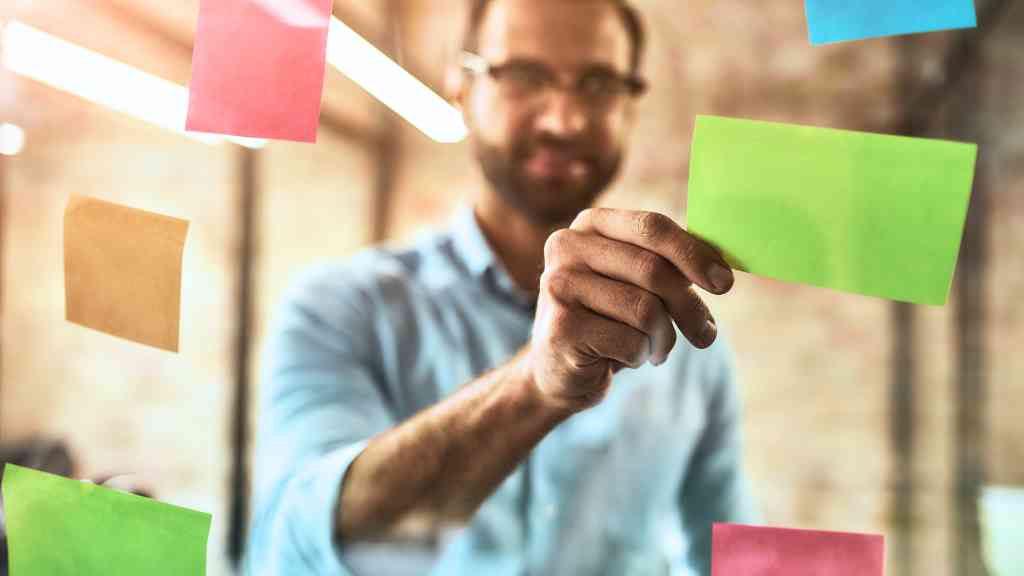 Services
Objectives and Key Results (OKRs)
Implement a goal-setting framework that promotes alignment and engagement with clear, ambitious and quantifiable measurement.
Enhanced Prioritisation
Harmonise your projects and resources with your strategic goals, optimising return on investment.
Quarterly Delivery Cycles (QDC)
Introduce a structured, iterative approach to your projects, fostering continuous enhancement and adaptability.
Lean Governance
Refine decision-making processes and boost accountability through data-led, transparent practices.
Financial Agility
Streamline your financial resources by prioritising value-driven initiatives and adapting to fluid market conditions.
Transparency of Work
Cultivate an open and collaborative culture, enabling multifunctional teams to perform more efficiently.
Strategic Alignment of Activities
Ensure all departments and teams are working towards a shared set of objectives, boosting organisational unity.
Reduction in Siloed Behaviours
Dismantle barriers between departments, nurturing a more collaborative and innovative work environment.
Improved Target Operating Model
Construct and implement a more efficient operating model that aligns with your strategic goals.
Value Stream Design and Optimisation
Identify, analyse, and enhance your business's value streams to maximise customer value and minimise waste.
Enterprise Business Agility Readiness
Evaluate your business's readiness to embrace Agile practices, and create a roadmap for successful adoption.
Portfolio Health Checks
Regularly review your projects' health and progress, ensuring alignment with strategic goals and optimal resource allocation.
Boost Empowerment and Creativity
Foster an innovative culture, empowering your employees to take ownership and contribute to the business's success.
Eliminate inefficiencies and resolve bottlenecks
By harnessing EPiC's Lean Organisation services, your business will:
Lower costs by identifying and eliminating inefficiencies.
Uncover and resolve bottlenecks, boosting overall performance.
Elevate workplace dynamics, nurturing a more engaged and motivated workforce.
Achieve closer alignment between strategic goals and daily operations.
Promote a culture of continuous improvement and innovation.
A short conversation with one of our experts can help surface the most effective strategies to revitalise and enhance your organisation.
Enter your details below to talk to one of our experts today!
Thank you! A team member will be in touch shortly.
Complete!